Seog Lae Morrison, MA, LPCC - Bellevue Office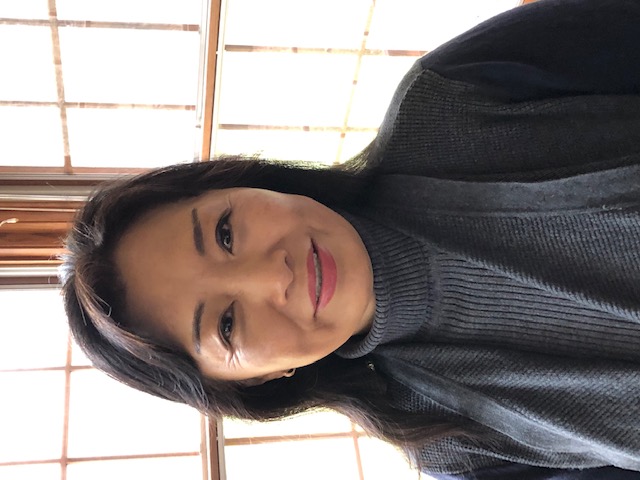 "People appreciate my compassionate qualities and creative approach to the counseling process. My sincere and engaging manner has helped those whom I encounter to feel comfortable to be themselves."
Philosophy of Counseling
Many of us experience unexpected storms one way or another in the journey of life. I believe that walking along with someone is a better way of handling emotional and mental disturbances during such life issues. I see a counselor as a guide who can walk along with them to see things together and figure out possible solutions until they gain healing and restoration. As a beneficiary of counseling in my struggles, helping others seems natural to me as a professional counselor. Although we may be in difficult situations and cannot change them, we can learn coping skills to stay functional through counseling processes. My focus of counseling is to help clients to overcome psychological distresses and live better lives. I am enjoying working with individuals, couples, and families. My experiences as a pharmacist and missionary in many countries expanded my understanding of people from different cultural backgrounds.
Credentials
Licensed Professional Clinical Counselor in the State of Ohio, License # E 2202860
M.A. in Community Counseling, Heidelberg University
B.A. in Pharmacy, Chung-Buk National University in Korea
Memberships
American Counseling Association
Ohio Counseling Association
Chi Sigma Iota Honor Society
Extensive Experience
Seog Lae received training in family counseling and addictive behavior counseling at the University of the Nations.
Seog Lae obtained a certificate of P.E.T instructor (Parent Effectiveness Training).
Seog Lae is actively involved in speaking about relationships and communication at the
Discipleship Training School, under Youth With A Mission.
Seog Lae has published a Christian book in the Korean language, <Is Your relationship in Peace?> and Christian books both in the English and Korean language, <Miracles are happening Today!> <Broken Splendor>.
Click here to download Seog Lae Morrison's Informed Consent for Services