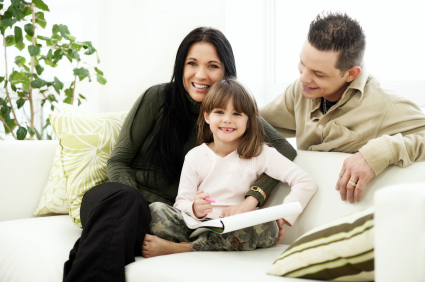 Family life can be a mixture of joy and struggles. Sometimes, family counseling is needed to help navigate the ups and downs of family life.
At the initial session a family history will be taken and preliminary goal setting will be accomplished. Treatment practices, philosophy, provisional plan as well as limitations and risks will be discussed. Recommendations in terms of frequency of appointments, and other possible therapies will be given. Children and adolescents may be evaluated individually to determine the appropriateness of family counseling.
Please note: Some insurance companies do not reimburse for family counseling and so we may be required to identify one individual as the "client" for billing purposes.