Michelle Smith, MA, LPC - Bellevue Office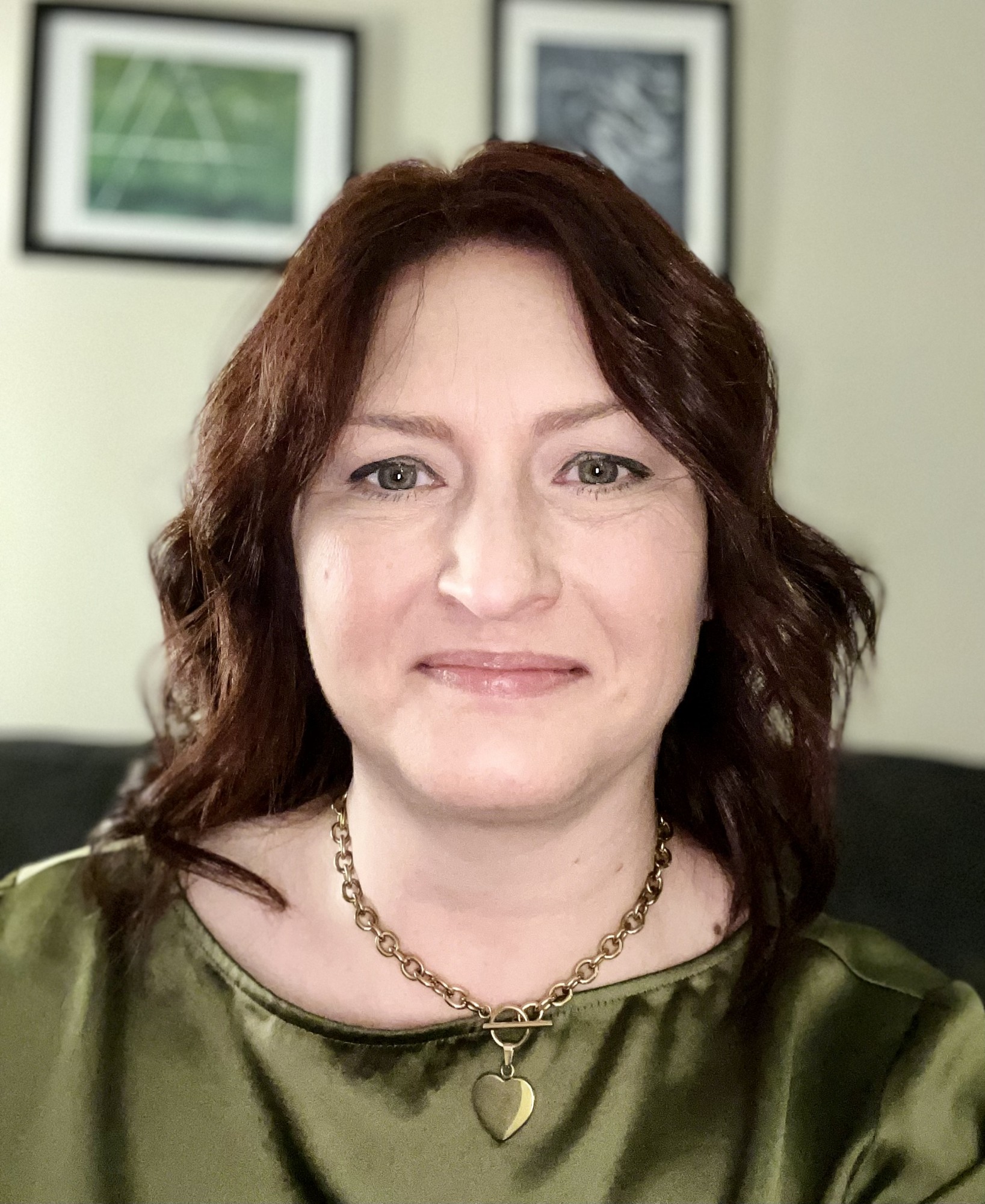 Philosophy of Counseling:
After years of helping patients with their physical wellness, I had a growing desire to help people with their mental and emotional wellness. Together in the client/counselor therapeutic relationship, we work toward the client's goals to improve their well-being and joy in life. As a Licensed Professional Counselor, I have the pleasure of assisting clients of many ages on their journey of improving their mental and emotional wellness. Working from a Christian perspective, I believe every individual is created in the image of God and deserves to be treated with dignity. I am looking forward to helping you achieve your goals.
Credentials and Memberships:
American Association of Christian Counselors
Ohio Counseling Association
Ohio License # C.2305503
Counseling Areas of Focus
I have utilized cognitive behavior therapy and attachment
theory to assist clients on their journey of healing. My journey in becoming a counselor has
involved helping individuals with anxiety, panic disorder, bipolar disorder, abuse, trauma,
depression, relational issues, mother/daughter relational issues, anger issues, ADHD, and career
counseling.