Counseling Children and Adolescents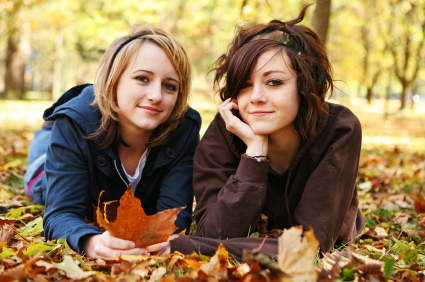 Children of all ages are certainly not immune to difficulties in life and may benefit greatly from counseling. While the treatment is focused on the child, the parent(s) is an important piece to the treatment puzzle. Treatment practices, philosophy, provisional goals, as well as limitations and risks, will be discussed at the first appointment.
Recommendations in terms of frequency of appointments, other possible therapies and a provisional diagnosis will be given. Based on mutual consent, counseling will begin. We believe that the child/adolescent AND parent(s)/guardian need not only a competent counselor, but they also need to feel comfortable with the counselor and preliminary recommendations.