Greg Henney, MS, LPC - Bellevue Office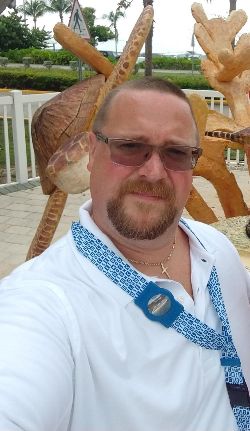 Philosophy of Counseling

Greg's approach to therapy is based on a humanistic perspective that everyone has within them the ability to achieve their full potential and obtain life fulfillment. He views counseling as a supportive and judgment free journey that he takes with each of his clients. With life experiences as a guide, he personally knows what it is like to come from a dark place back into the light. He has one simple goal in counseling, to pass on the help he received to others.
Counseling Areas of Focus
Greg uses a many different modalities when working with clients such as CBT, DBT (Radical Acceptance), EFT, SFT, Motivational Interviewing, and Mindfulness. He can apply Christian aspect to these therapies or use strictly secular methods depending on the needs of the client.

Counselor Qualifications
Licensed Professional Counselor
State of Ohio License #C.2305100
Return to Licensed Therapists
Click here to download Greg Henney's Informed Consent for Services