Our Mission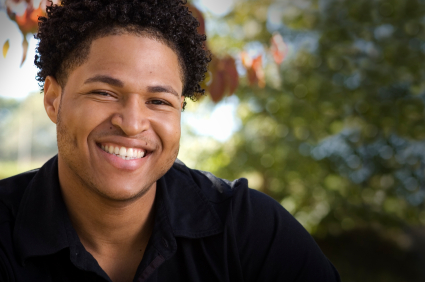 "Building Solid Foundations for All Seasons of Life."
Ecclesiastes 3:1 says that "There is a time for everything, and a season for every activity under the heavens." Our most important goal is to help you recognize the problems that are holding you back, draining you of your emotional strength, and keeping you from building a full and rewarding life. In short, we want to help you establish solid foundations in your own life that you can continually build upon - no matter what the season.
As a part of our own efforts to stay current with advances in counseling, each of our staff members must attend a minimum of 30 continuing education hours every two years. This solid foundation helps us provide the best possible service to you. In addition, each staff member is committed to their own Christian growth. At Cornerstone, we value all sides of an individual.
As we work together, we'll do everything we can to help you resolve troubling issues and give you the tools you and your family need to create the lives you desire. If you would like to see if we could be an encouragement to you, please give us a call. We would consider it a privilege to help you.