Marcia Goodsite, MA, LPCC - Sandusky Office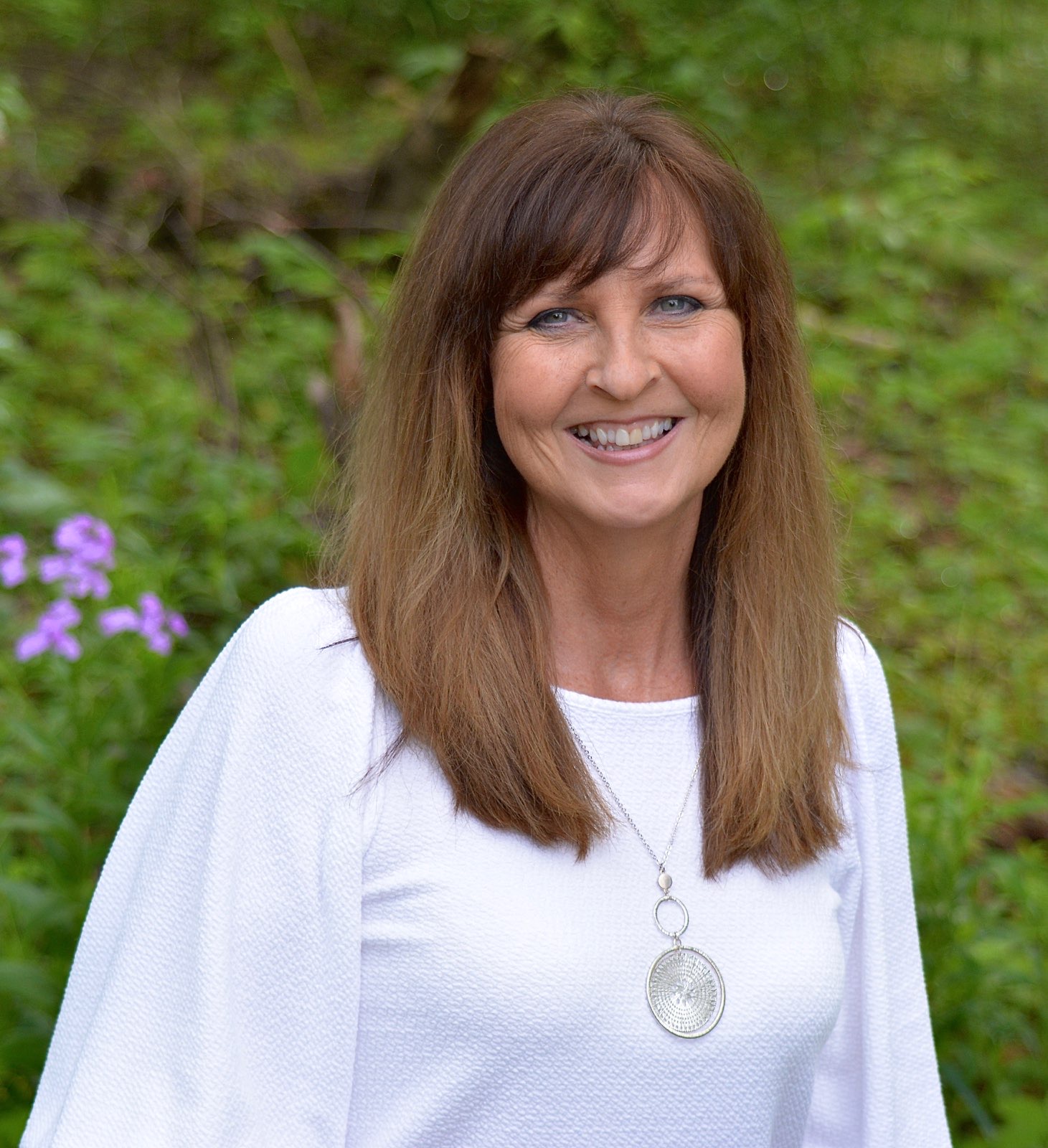 Philosophy of Counseling
My experience in the counseling world started years ago when I needed to talk with someone who would listen to my story. I needed support and I needed to feel like it was okay for me to question what I was experiencing. Counseling woke something up in me and helped me begin to unload a burden I needed to share. I learned things I did not know I needed to know. Shame and grief no longer gripped me. I began to flourish again. I share that part of my story because I believe it is relatable. Most of us tend to carry burdens at some level. Until we feel safe and feel heard, we tend to keep the story and the burden to ourselves. The process of change and personal growth in counseling can take time. It is time well spent. The joy is in new found hope and a life that is flourishing again.
Counseling Areas of Focus
As Marcia works with clients, she often applies CBT, or Narrative Therapy and Motivational Interviewing. These approaches seem to give clients an awareness of what they experienced, what they truly value and what they want to do moving forward. She is also learning about EFT, Emotionally Focused Therapy, which she hopes to implement in individual and couple's counseling. She has worked with people, ages 14-80, struggling with addictions, mood fluctuations, anxiety, depression, relationship difficulties, and loss and grief issues. For those who would like to consider Biblical perspectives when counseling, Marcia likes to offer Biblical support due to her love for the Word of God.
Credentials and Memberships
Licensed Professional Clinical Counselor
State of Ohio, License #E.1901157

Master's in Clinical Mental Health Counseling- Ashland Theological Seminary
American Association of Christian Counselors