Created for Connection Workshop
Beginning July 2018
Bellevue Alliance Church, Bellevue, Ohio and The Chapel, North Campus, Sandusky, Ohio
"We are created to be connected beings; through the understanding of the science of love and the wisdom of faith we can learn how to be securely connected." – Sue Johnson
"A deep sense of love and belonging is an irreducible need of all people. We are biologically, cognitively, physically, and spiritually wired to love, to be loved, and to belong. When those needs are not met, we don't function as we were meant to. We break. We fall apart. We numb. We ache. We hurt others. We get sick." – Brené Brown
The Created for Connection Workshop applies Emotionally Focused Therapy (EFT), a science-based system of therapy, to facilitate positive relational outcomes in adult couples. EFT is a well-researched and effective model of treatment. According to the American Psychological Association, 70-75% of couples move from distress to recovery and as much as 90% show significant improvement in their relationships when utilizing this approach.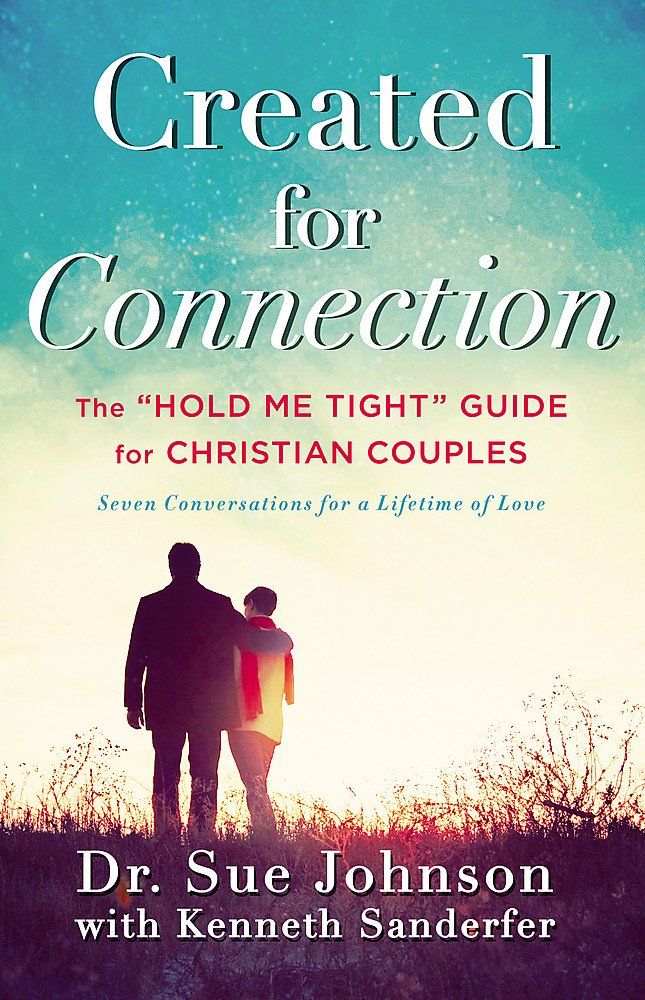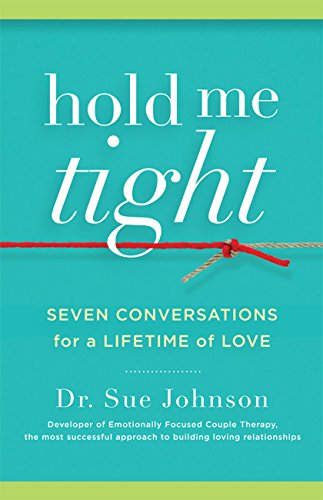 ---
Who will benefit from the CFC workshop:
Couples who have an enjoyable connection and want to learn to deepen their emotional bond
Couples who feel somewhat stuck in their relationship and have struggled with creating the close connection they really want
Couples who are hesitant to begin counseling for fear it "won't work" but want to see if they can repair their relationship
The CFC workshop will provide:
An opportunity to understand the ways in which relationships get stuck in the same old argument
An understanding of the experiences or emotions that are triggered below the surface in moments of disconnection
The opportunity to practice revisiting these hurts in a fresh, safe new way
The ability to practice communicating your emotional needs to your partner and create new ways of connecting that strengthen your bond
What to Expect
Facilitators will introduce and explain relationship science based on material associated with Sue Johnson's Emotionally Focused Therapy work. (We strongly suggest that you read Created for Connection prior to attending the workshop.)
Couples will be able to work with each other and practice material learned with as much assistance from facilitators as is comfortable.
There is no pressure to share with the group, and all practice work will be with your partner.
---
Registration
Dates & Times:
July 20-22, 2018 at Bellevue Alliance Church
September 21-22, 2018 at The Chapel, Sandusky
November 9-10, 2018 at Bellevue Alliance Church
Friday 5:00 - 9:00 pm
Saturday 8:30 am - 8:30 pm
Snacks and refreshments provided – lunch on your own Saturday
*Cancellation policy – 2 weeks prior to workshop you'll receive refund minus a $50 processing fee. With less than 2 weeks notice you will receive a credit for a future workshop.
Your Facilitators
Carolyn Wenner MA, LPCC-S & Shelley Burns MSW, LSW have completed International Centre for Excellence in Emotionally Focused Therapy's externship program.
*Created for Connection workshops are not for couples in extreme distress; this would include current abuse, active addiction, or current/ongoing infidelity. Please contact our office for counseling specific to these situations.